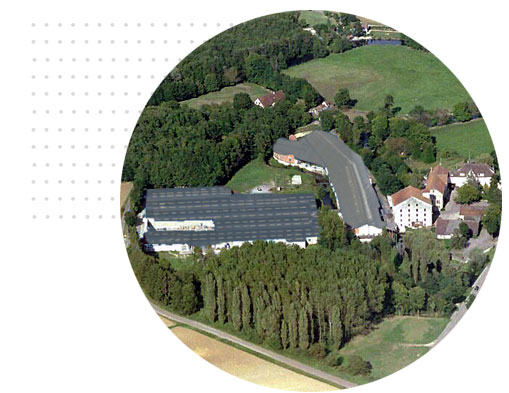 Our approach
for optimal solutions
Optimising your production processes, limiting the rate of your maintenance and your atmospheric emissions, ensuring the protection of your teams… these are the primary missions of PBI's 60 employees. Leading producer of asbestos free millboards up to 1500°C, a major player in the production of sealing, insulation and protection solutions up to 1390°C continuously, our production tool extends over 10,000m² and allows us to serve our heavy-industry customers (Petrochemicals, Steel, Aluminium, etc.) in more than 85 countries.
We'll get to the heart of your business
LET'S FIND YOUR SOLUTION!
TEXTILE EXPANSION COMPENSATORS
TEXTILE EXPANSION COMPENSATORS 100°C TO 1300°C
BACK-UP INSULATIONS
BACK-UP LADLE/CRUCIBLE/ FURNACE INSULATIONS
INSULATION AND PROTECTION LAGGING
INSULATION AND PROTECTION LAGGING 100°C TO 1390°C
PROTECTION OF CRITICAL CABLES
PROTECTION OF CRITICAL CABLES UP TO 1390°C