Our knowledge of various technologies and our experience of materials which are resistant to high temperatures, abrasion or chemicals allow us to meet many challenges within your applications, with confidence. We operate in many areas and we adapt to your specific constraints.
A VELVET HAND
IN AN IRON GLOVE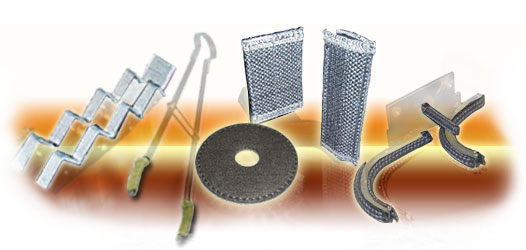 The world of glassmaking is very specific and we had to listen to you and then use all our know-how, our experience and our mastery of raw materials to innovate by being the first to offer a NefaGlass® range of flexible metal products intended for all industries which shape glass in any way whatsoever (hand-blown glass, mechanically, laminated, drawn or spun glass, coloured, white or even black, cosmetics, perfumery, crystal, bottle, large containers, tableware, glass blocks, windshield, glazing, ampoules, syringes, optics, mirrors, etc.).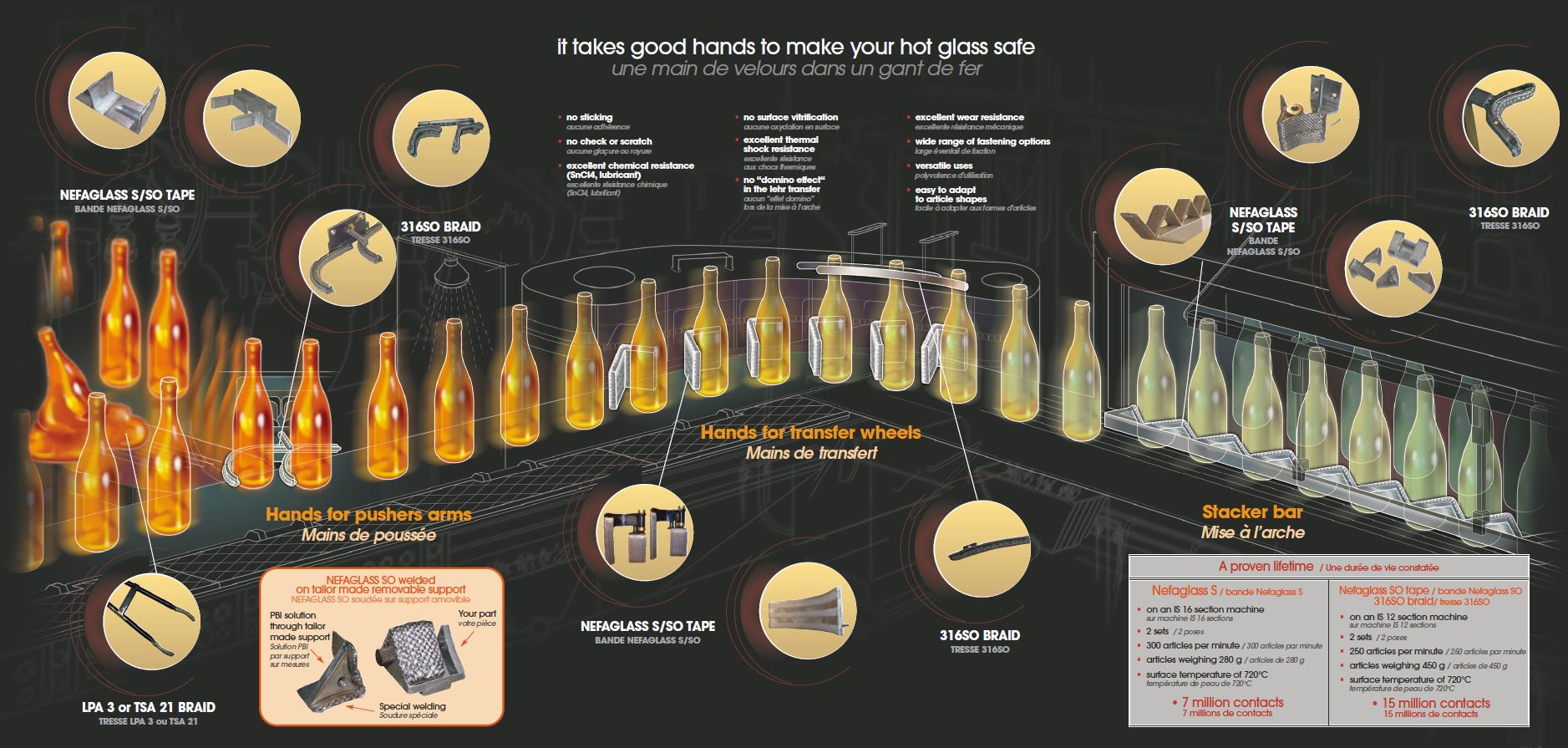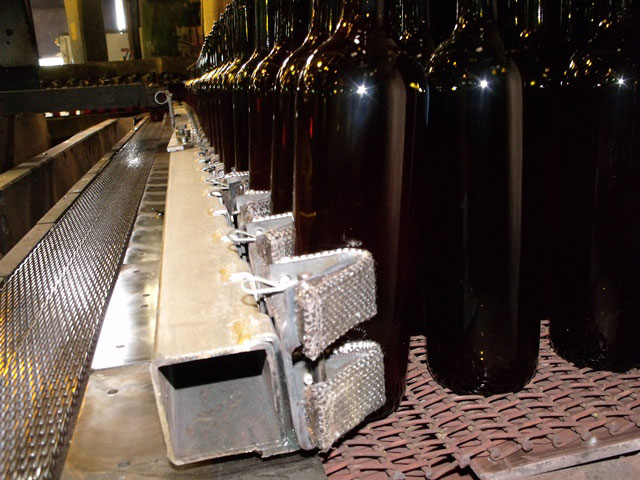 (Pushing hands, transfer paddles, tines & lehr loader pusher bar, stabilising fingers, sabers, ...)
More than 15 million contacts with the same part equipped with our NefaGlass® SO Band (*)
(*IS machine 12 sections, 2 sets, 250 items of 450g per minute, skin temperature of 720°C)
Available by the metre or in "ready-to-use" lengths
Weldable directly on existing parts
Easily adaptable to article shapes
Tenfold longer lifespans
No micro glazes
Perfect chemical resistance (SnCl4, lubricants, etc.)
…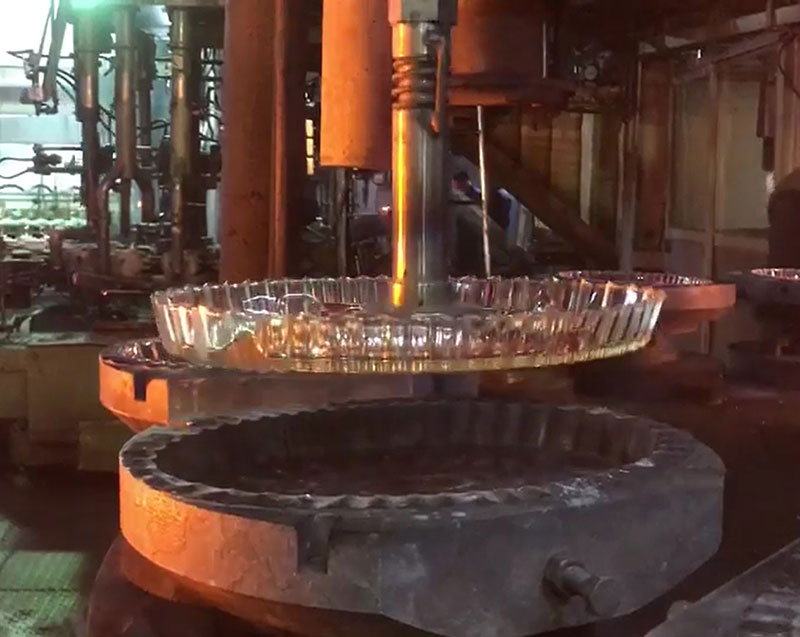 Gripping Contact
(Suction pads, mechanical extraction clamps, clamps and manual release forks, etc.)
Suction pads : Guaranteed optimum vacuum without preheating while maintaining the integrity of the product

For decades we have been supporting the greatest tableware glassware, adapting to new sizes, shapes, weights, colours, changes in materials and various innovations.
Easily adapts to existing equipment
No glass marking thanks to a "soft" contact
Excellent thermal and mechanical resistance
Unmatched lifespan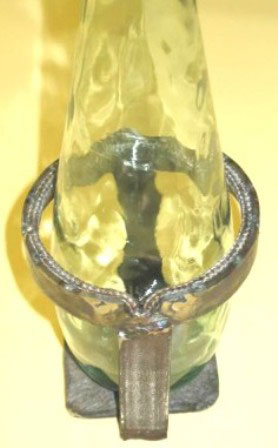 Specific contacts
(Forming-bending, banderillas, transport baskets, etc.)
No thermal shock or marking at contact points
Another very delicate phase during which the glass must not undergo any thermal shock with the support/skeleton on which it will take its final shape.
Limits thermal shocks
Perfectly adapts to existing equipment
No glass marking thanks to a "soft" contact
Excellent thermal and mechanical resistance
Complementary products for glassworks
Annealing lehr entry & exit curtains

Thermal protection curtains

Window & windshield skeleton protection
Gas discharge compensators

PPE and operator protection

...
Fire protection rope lagging
Normally subject to ambient temperatures, the building sector has the obligation to provide "passive protections" in the event of fires in order to delay their spread and protect citizens and structures (buildings, safe rooms, tunnels, airports, electrical box, shopping centres, public buildings, etc.).
Of French production, the regularity of our fire-resistant rope lagging as well as our reactivity have been unanimously recognised by professionals in the trade for more than 30 years.
Solution with A1 approval essential to pass CSTB approvals
Fire and gas barrier
Compressible rope lagging, available from 12 to 120 mm diameter
For diam >120 mm possibility of so-called "earthquake-resistant" fire-resistant mat
Excellent thermal (750°C) and mechanical resistance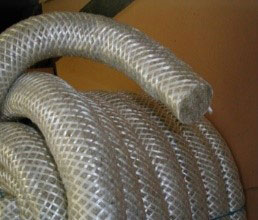 Complementary "fire-resistant" products
Ammunition box protections
Quicklime - Cement factory
Dust, abrasive particles and calcination temperatures subject the production tool to strong constraints, so maintenance plays a major role in maintaining and operating optimum facilities. The challenge is to favour preventive maintenance which can be planned and controlled.
The major products for cement factories.
Insulation and sealing of rotary kiln from 200°C to 1390°C
Rotary oven back-up 750 to 1500°C
Sleeves and compensators for flue gas treatment ducts
Nefalit® burner gasket
Protection curtains/thermal barrier
Gas exhaust damper seal
Furnace door insulation and sealing gaskets
...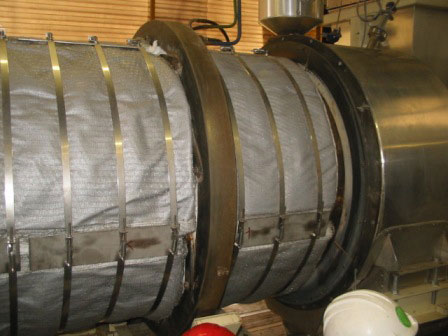 Brickyards – Tile Factories
An ancestral activity born from the art of firing the soil/clay. Today industrialised, it requires temperature control throughout the production process, to transform clay into building materials. Insulation and seal are essential both to control heat flows and to control energy expenditure.
The major products for brickyards & tile factories.
"High-temperature bumper" sealing of kiln cars
Nefalit burner gasket
Furnace back-up
Nefalit®-Nefex® insulation of mobile floors
Protection curtains
Gas evacuation compensators, flue gas treatment
Sealing of furnace entry and exit doors
Valve insulation
…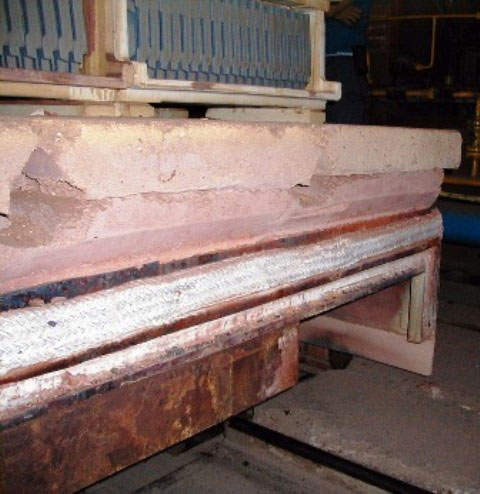 Cutting-edge sector for engine equipment parts and structural elements which must meet the challenge of superalloys to develop and produce components subject to increasingly demanding thermal and mechanical constraints.
Innovative solutions (up to 1390°C) to meet the manufacturing constraints of fuselages, landing gear, engine parts, turbines… on which we have a duty of confidentiality.
Constructions for die-forging, free forging
Controlled cooling solutions
Control of thermal shocks
Custom geometries and assemblies
Textiles free from Refractory Ceramic Fibres
…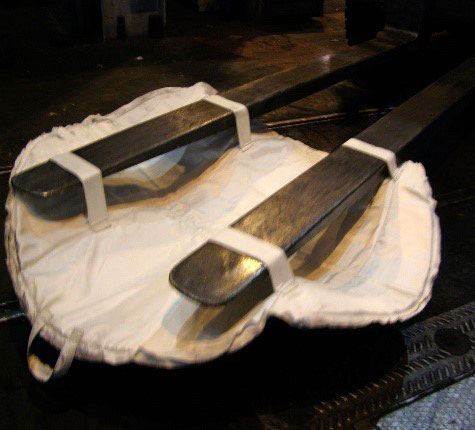 A major pillar of our environmental challenges, the sector is in the midst of a transition to make the treatment of our household waste a source of energy which is beneficial to all, thanks to energy recovery. Energy performance also depends on the insulation and waterproofing solutions which are implemented on the installations.
The major products for incinerators.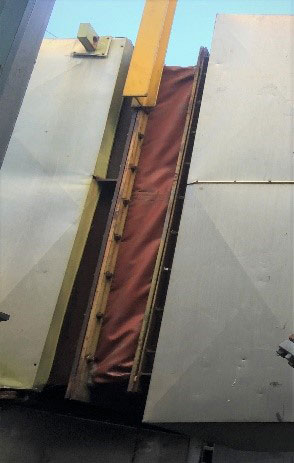 Adding value to energy production while making good use of losses is what cogeneration is all about. The insulation solutions implemented also depend on the energy performance of the installations.
The major products for cogeneration.
Heat insulators for exhaust line
Thermal tank insulation
Thermal turbine insulation
Cable and hose insulation
Insulation and heat insulation for pipes
Maintenance kit
Manhole seals
Nefalit® burner gasket
…
With our knowledge of the thermal and mechanical constraints of heavy industry, we have been led to meet the growing demand from manufacturers for applications intended for certain professionals and the general public.
The major products for individuals.
Nefalit® boiler burner gaskets
Radiator insulation panels
Kitchen furniture insulation panels
Stove sealing braid and fireplace insert
Welding protection screen
…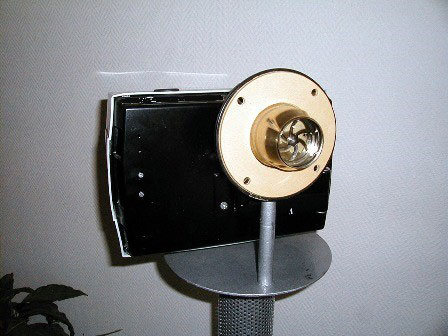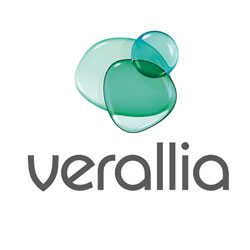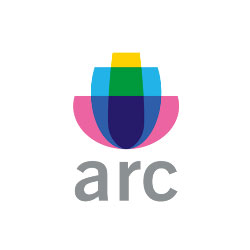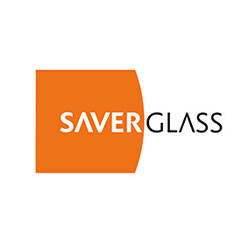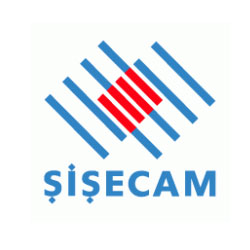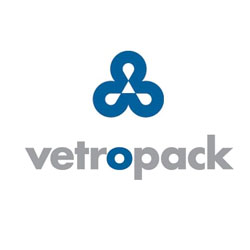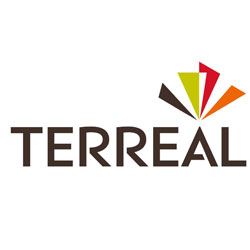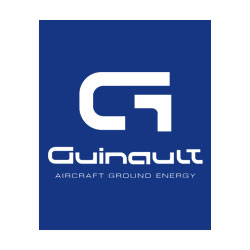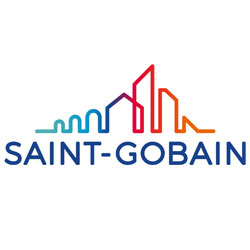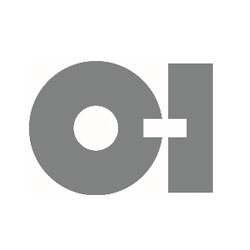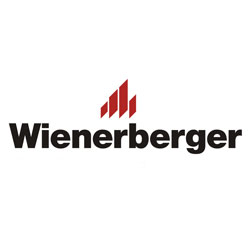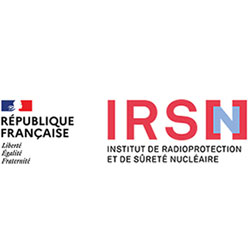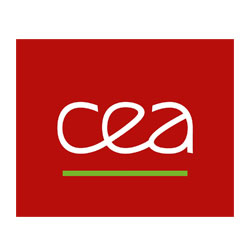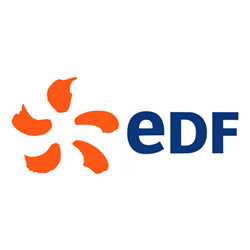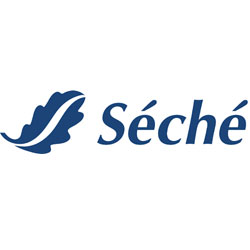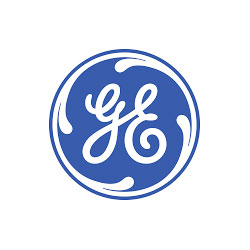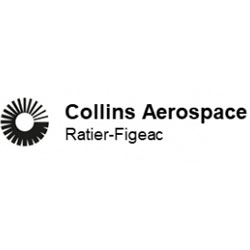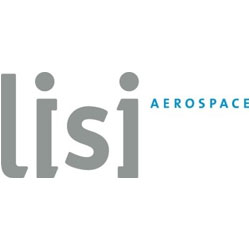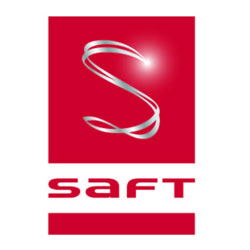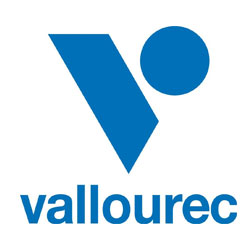 TEXTILE EXPANSION COMPENSATORS
TEXTILE EXPANSION COMPENSATORS 100°C TO 1300°C
BACK-UP INSULATIONS
BACK-UP LADLE/CRUCIBLE/ FURNACE INSULATIONS
INSULATION AND PROTECTION LAGGING
INSULATION AND PROTECTION LAGGING 100°C TO 1390°C
PROTECTION OF CRITICAL CABLES
PROTECTION OF CRITICAL CABLES UP TO 1390°C