If you've come this far, it's because you're looking for an optimisation solution which you haven't found anywhere else… you're not very far from it.
Optimisation
Our passion is the search for optimisation of your processes; you will find listening, quality of service and intimate knowledge of the means available to you to provide you with precise and rapid answers.
Eco-conscious
Environment, health and safety are an integral part of PBI's management process.
Producer
Our unparalleled production tool allows us to claim the position of being the leading producer of insulating millboard up to 1,500°C and a major European player in the production of sealing / insulation / flexible protection solutions up to 1390°C continuously.
Adaptability
Our limit is that of your needs.
Flexibility
Our experience, our rigour and our flexibility give us the possibility of responding, in different languages, to both small structures and to international groups, both 15 km and 15,000 km from our design and production site.
Rigour
You will be happy with the conduct of your maintenances, because 99.8% of our productions are shipped on time or in advance.
We could recount the progress of our company over the past 30 years in minute detail...
Evolutions in our production tools
Developments of thousands of new solutions
Team reorganisations and IT software for better services
Uninterrupted discoveries of new activities
Skills development on product characterisations
More or less happy anecdotes from all over the world
…but above all you want to know how we can support you from now on and for the decades to come in order to meet the challenges which await us all (employee protection, production optimisation, limitation of rejects, etc.).
Our strength lies in the complete independence of our company, our efficient production tool and the very strong cohesion which drives our team of 60 people where each one, on top of their specific tasks, works for the service of our customers.
Of our 60 employees, 1/3 are your direct contacts to listen to you and follow your case from start to finish and 2/3 work in production to make your products according to your requirements.
We have been visiting production sites across the world for more than 30 years
in order to stay in constant contact with users and follow
developments in processes, legislation, etc.
To find your contact, move your cursor over the map.
Aware of the challenges our customers face in the environmental, health and safety fields, we try to provide them with optimal solutions on a daily basis to enable them to achieve their objectives more quickly, in order to guarantee the protection of the environment as well as the health and safety of their employees.
Thanks to this involvement, we are active in the area of sustainable development. This benefits the community, customers and suppliers as well as all of our employees.
In order to stay at the forefront of environmental, health and safety issues, we have identified some key principles which are consistently applied by all of PBI's employees: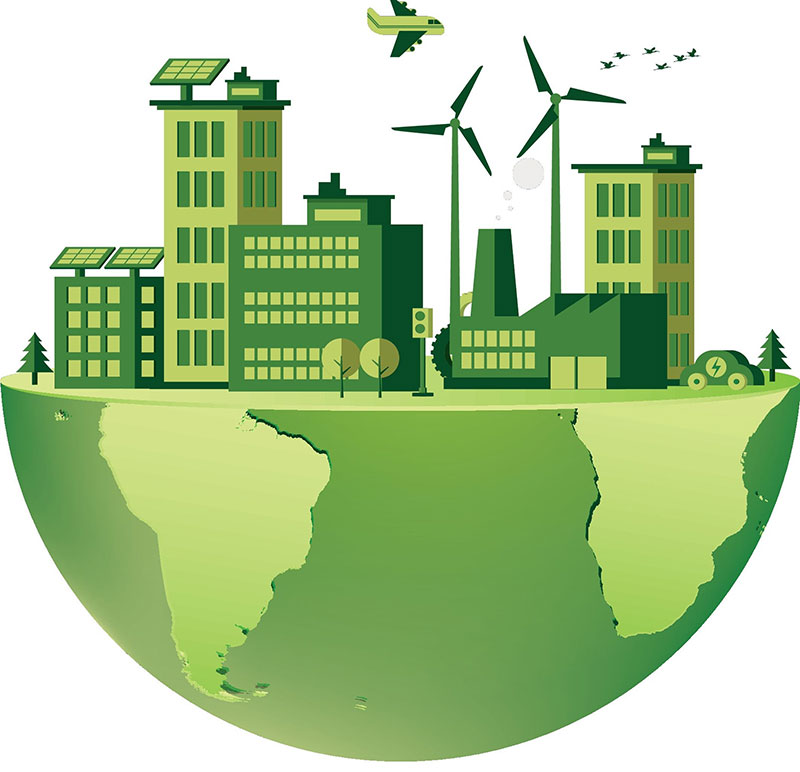 The environment, health and safety are an integral part of PBI's management process.
By understanding our customers' requirements, we are able to advise them on how to use our products and observe good environmental, health and safety practices .
We are a leader in these matters and we promote products which meet the highest standards.
We comply with legal requirements as well as internal business standards .
We are continuously improving our production process in order to continuously reduce its impact on the environment.
We have adopted an open and transparent mode of communication, both internally and externally, in order to continually increase our understanding, stay up to date in terms of innovative ideas and be more active in these areas on a daily basis.