PROTECTION OF CRITICAL CABLES UP TO 1390°C
If the vast majority of cables and hoses are either unprotected or are protected by simple silicone sheaths and this is sufficient, the same is not true for certain positions which are very exposed to temperature and metal splashes or more simply to abrasion. This is the reason for the creation of the TecHeat® range of protective sleeves.
However, we know for a fact that nowadays it is difficult to obtain the budget for preventive actions of this level and we are therefore happy to confirm that, fortunately, your return on investment will not have to wait for an accident because the gain which you will have performed on the 'flexible workstation' (not counting any maintenance on this workstation) will be more than enough to justify your investment.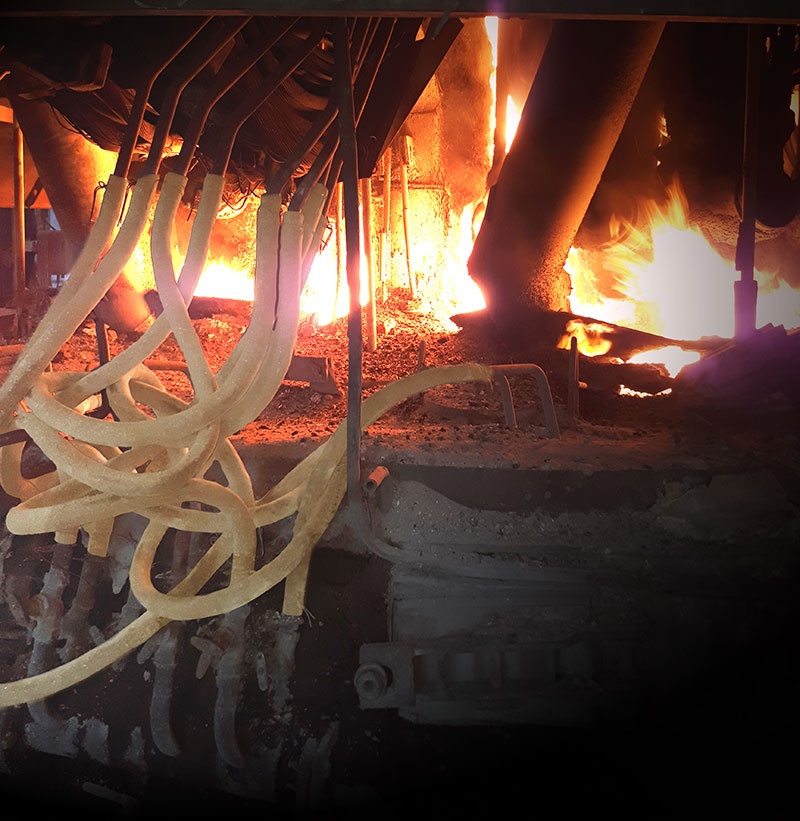 Increases the life of cables / hoses
>20% annual savings on the "flexible item"
Hose purchases divided by 2
Less maintenance needed
Adapting quickly and easily around the hoses already in place while preserving their flexibility and bendability, this "second skin" will protect them effectively and durably against daily aggressions related to processes: heat, abrasion, splashes (oil, metal, etc.) ...
Your hoses will be subjected to much less stress and will see their lifespan at least double while ensuring greater serenity by avoiding certain types of maintenance.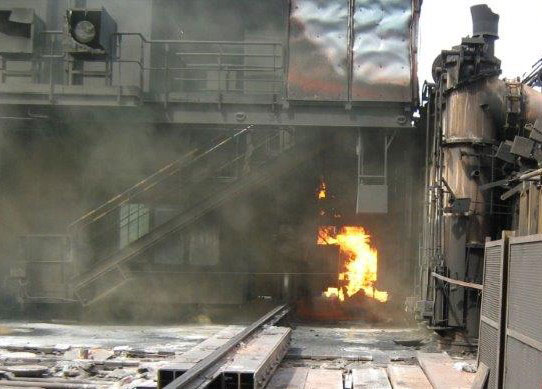 Resistance up to 1390°C with excellent resistance to direct flames
Avoids bodily or mechanical accidents related to the breakage of hoses
Safeguard the integrity of your installations.
In a way, this is the Bonus effect of choosing to install a few metres of TecHeat® protective sheaths in strategic places. You will have optimised the maximum lifespan of your cables and hoses while preventing certain accidents which are even more serious for teams and processes. In fact, beyond preventing the destruction of strategic cables (stopping cables for example), you can also limit the risk of destroying other hoses and letting highly flammable products escape.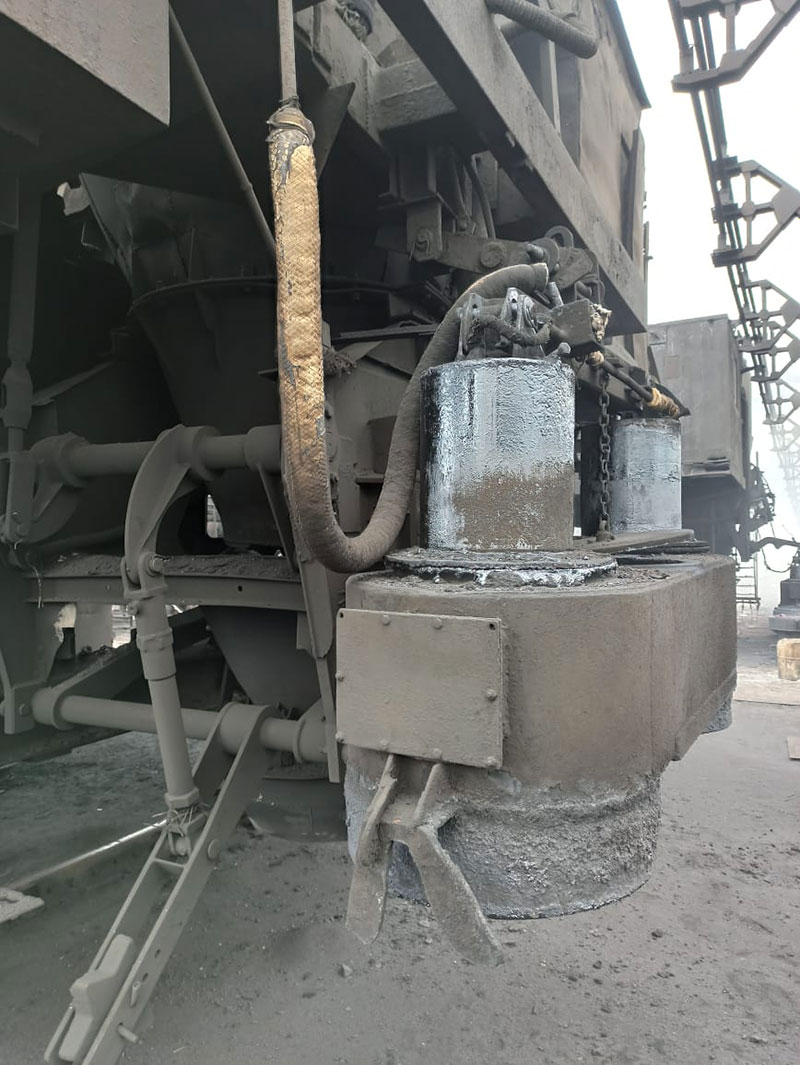 After 48 months of use
Protection against flames and splashes

Protection against abrasion

Excellent resistance to repeated movements and vibrations
Increase the life of your hoses

Flexibility and bendability of your preserved hoses

Protects your hoses from fires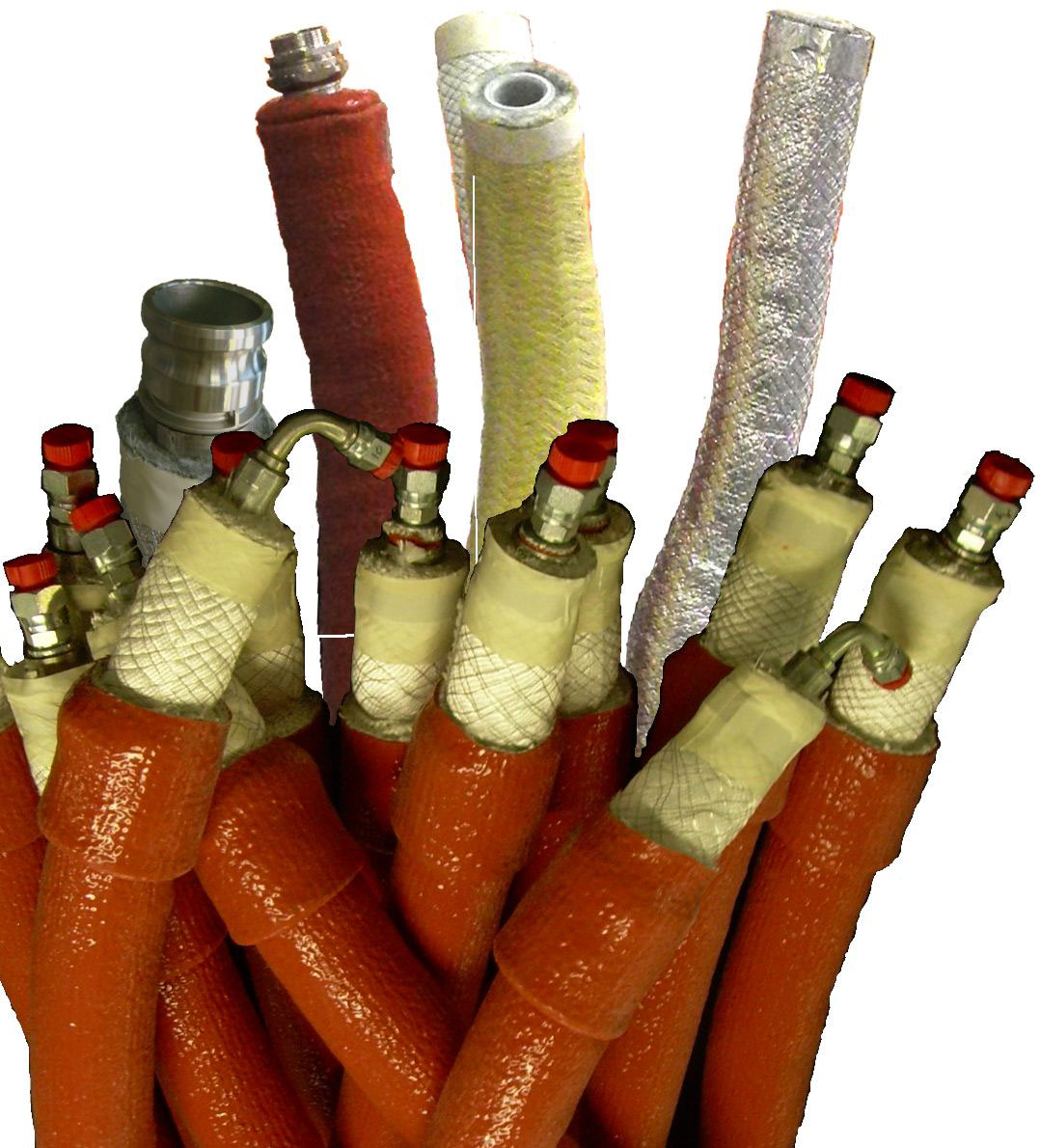 Wide range of covers according to your needs: waterproof, water repellent, ...
Adapted to the diameters of your hoses

Solutions available from one metre!
Because the solutions developed above are not exhaustive, because each need is different, our team remains at your disposal to bring you all its expertise.
Need advice? Identified a problem? Don't hesitate to contact us !